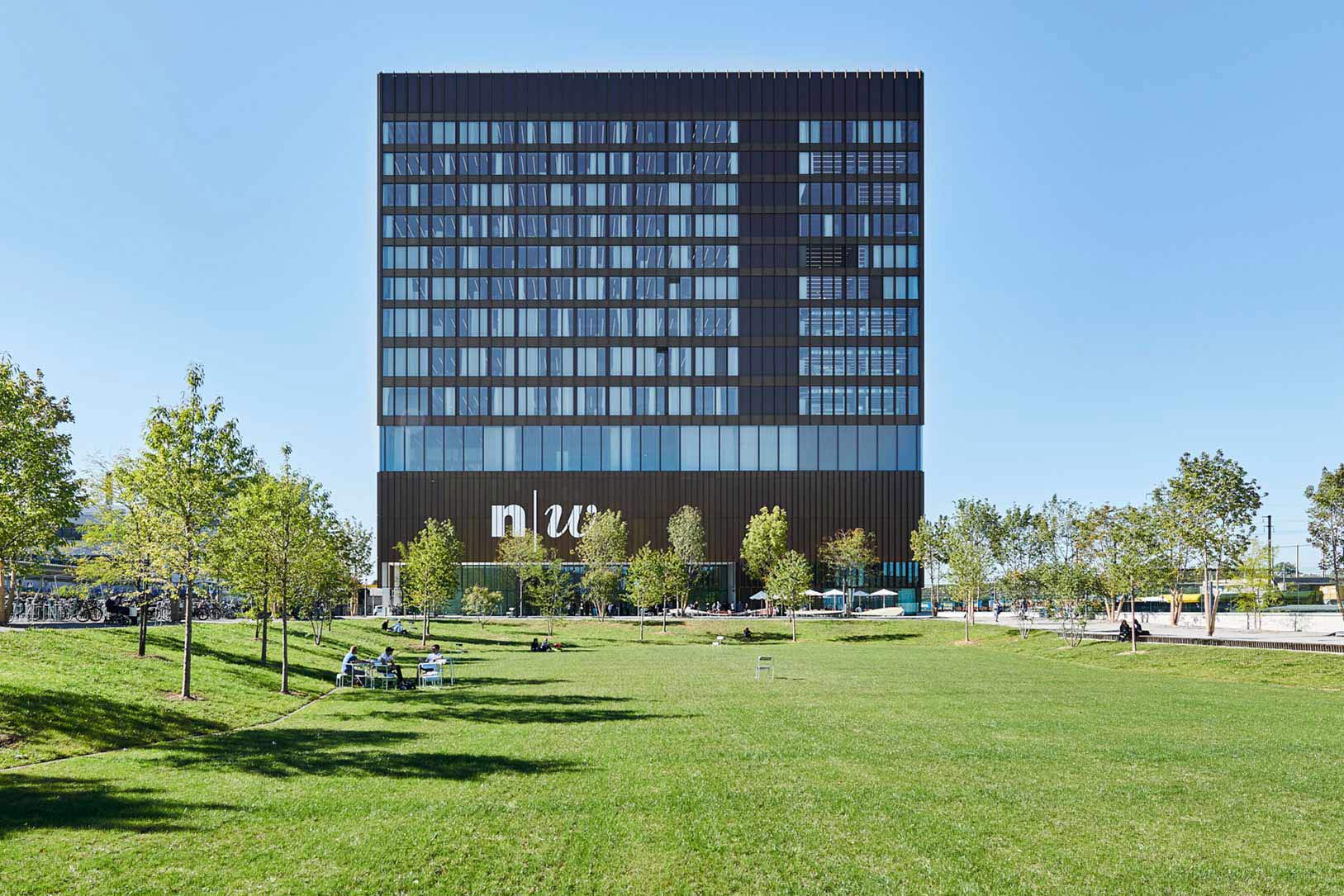 FHNW School of Life Sciences
Based in Muttenz near Basel, the FHNW School of Life Sciences is part of Europe's largest life sciences centre and lies at the heart of pharmaceutical and medical technology, the chemical industry and environmental and biotechnology. It is here that we train skilled specialists and come up with solutions to the social and economic challenges of tomorrow. We are committed to developing new preventive and therapeutic products and services, improving people's quality of life and promoting a sustainable attitude to the environment.

INNOVATION AND SUSTAINABLE PROGRESS
CSEM is a private, non-profit Swiss research and technology organization focused on generating value for a sustainable world.
Managing and fostering innovation to convert groundbreaking basic research into advanced processes, leading to innovative products and helping industry and society prepare for the future.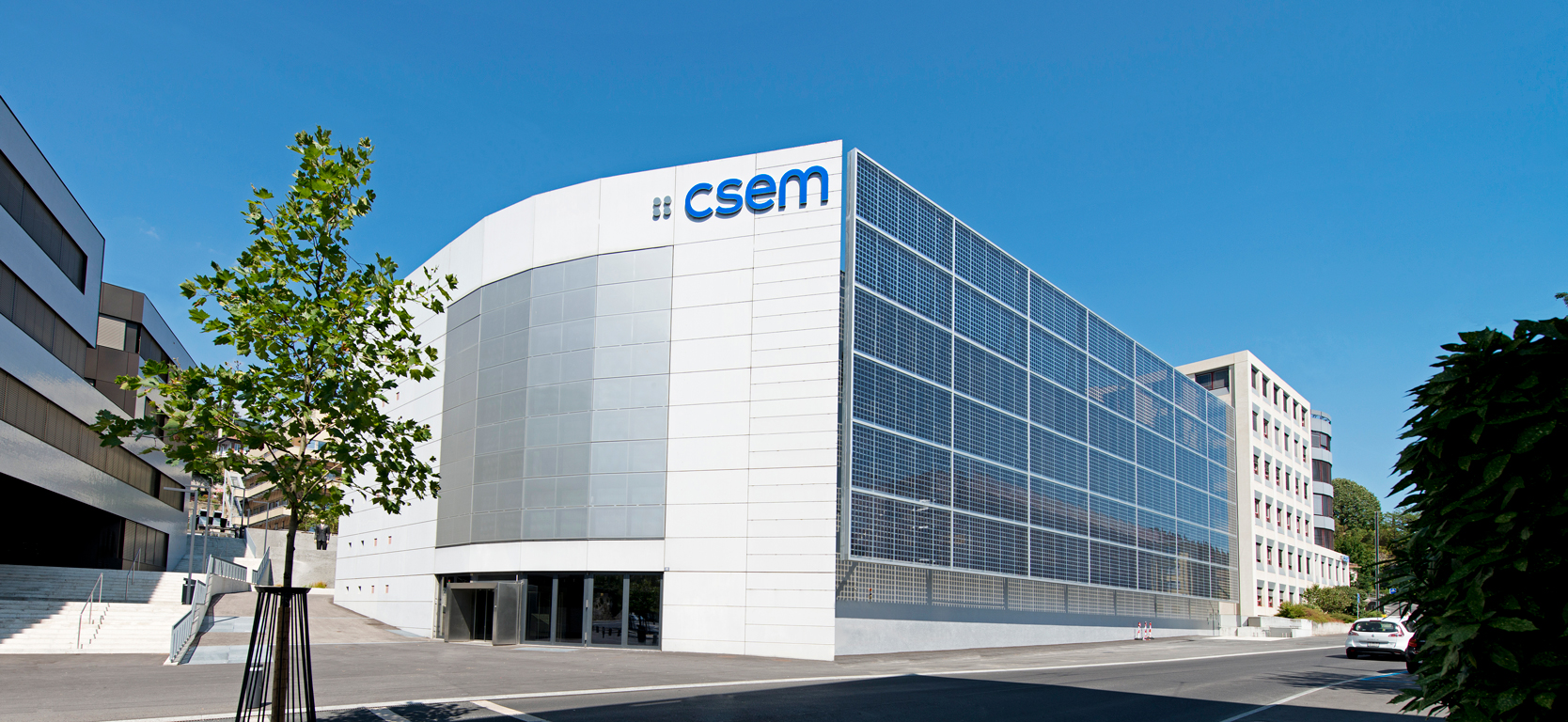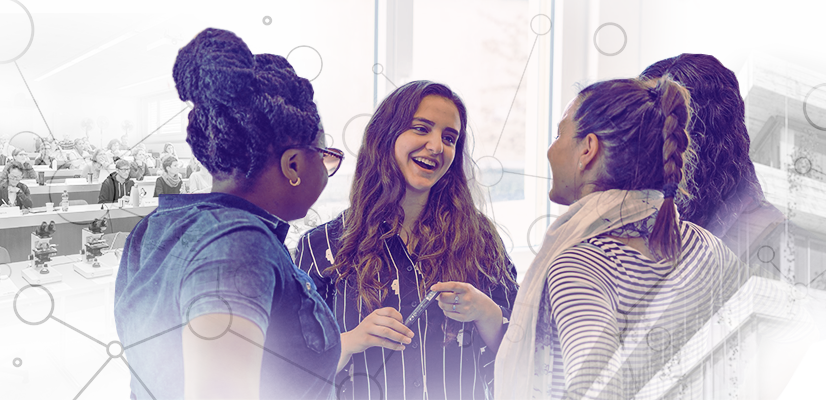 Swiss TPH – Excellence in Global Health
The Swiss Tropical and Public Health Institute (Swiss TPH) is a world-leading institute in global health with a particular focus on low- and middle-income countries.

Industry & Research Alliance M4IVD
The Manufacturing for In Vitro Diagnostics (M4IVD) was founded in 2019 to form an industry and research alliance that is focused on the development and pilot manufacturing for In-Vitro Diagnostics (IVD) products, including Point-of-Care (POC) devices, under a GMP quality management system and ISO 13485.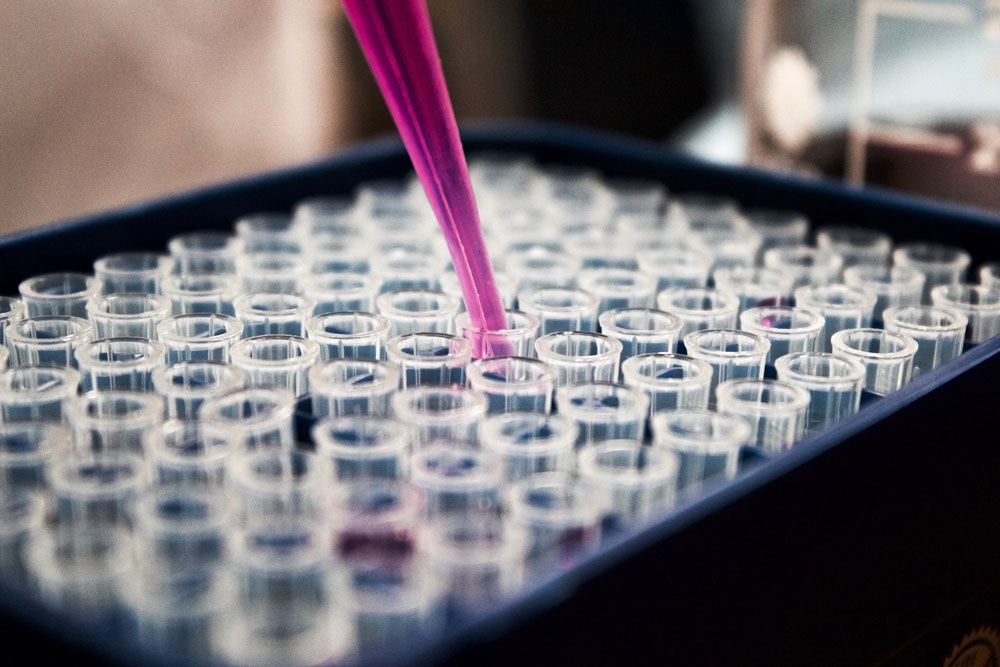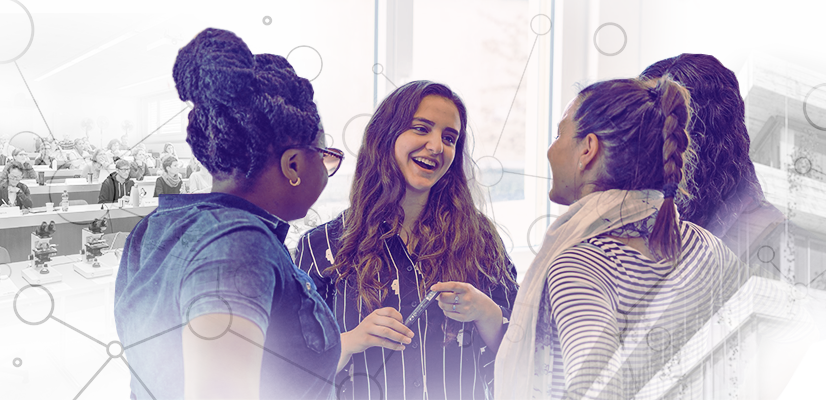 Digital Basel
Founded in 2019, DigitalBasel is a multi-stakeholder initiative to strengthen Basel's position as a leading innovation hub for digital transformation. By engaging different business sectors, investment vehicles, government, academia and the general public, we create the leading platform for digitization to shape the future of our great region.

We're a Bench-to-Market Life Science Provider
HEMEX is committed to changing the future of healthcare by guiding the most promising European start-ups through each and every step to bring innovative pharmaceuticals, medical devices and in vitro diagnostics to the market. Headquartered close to the thriving Basel global Life Sciences hub, the goal at HEMEX is to ensure start-ups have access to a wide range of tailored products, practical solutions and fundraising support, either in-house or via our network of pre-qualified experts, laboratories, CMOs, warehouses, logistic partners and affiliates. This empowers the next generation of transformative discoveries to grow into successful and sustainable businesses, and drive change in both human and animal healthcare.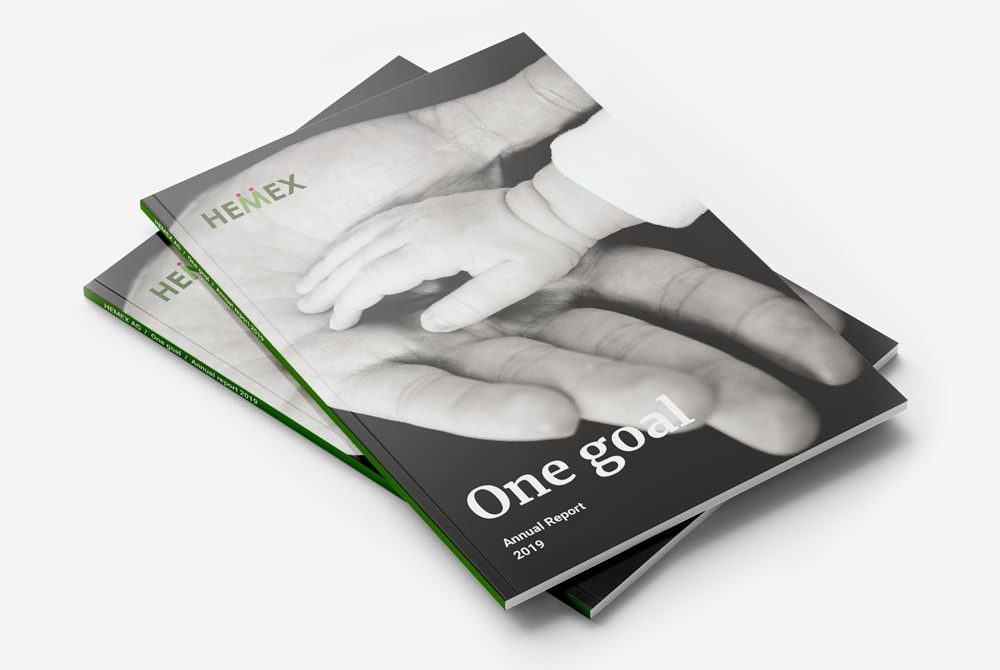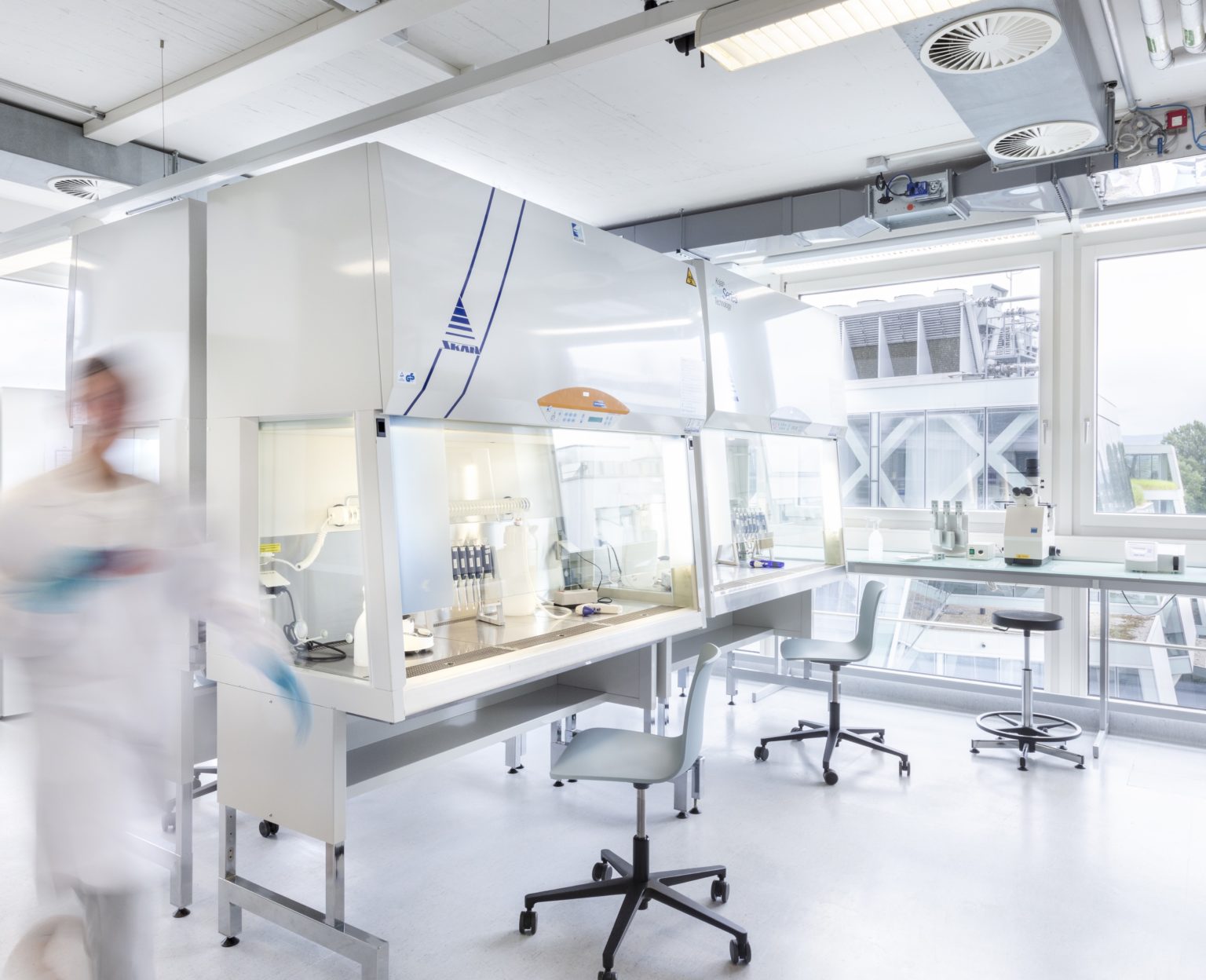 Connecting and engaging
Basel Area Business & Innovation is a non-profit agency dedicated to helping startups, institutions and companies find business success in the Basel Area. As an independent organization funded by the cantons of Basel-Stadt, Basel-Landschaft and Jura, as well as by the Swiss government and private foundations, we help develop a robust business climate and support innovative ventures. We attract and support companies moving into the area, connect organizations and entrepreneurs with collaboration partners, and help create a vibrant ecosystem that fosters innovation.

About the University
The University of Basel has an international reputation of outstanding achievements in research and teaching. Founded in 1460, the University of Basel is the oldest university in Switzerland and has a history of success going back over 550 years.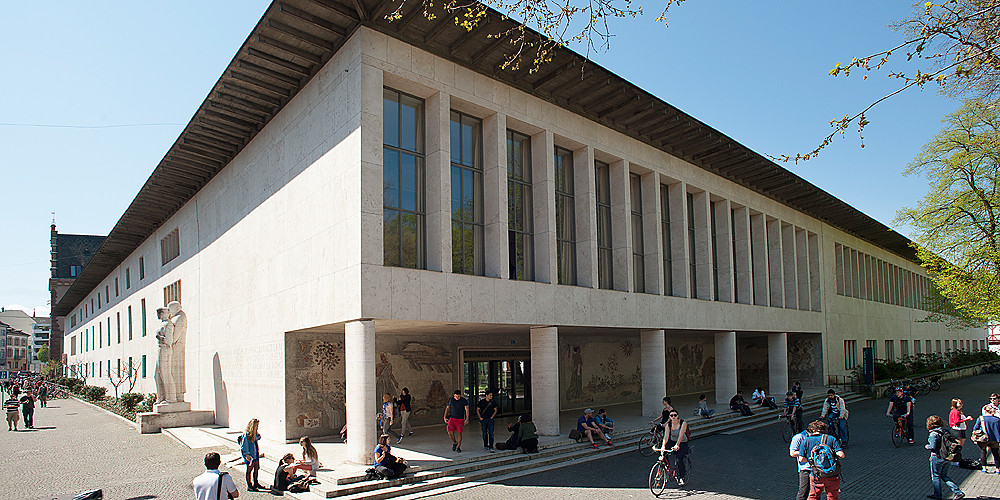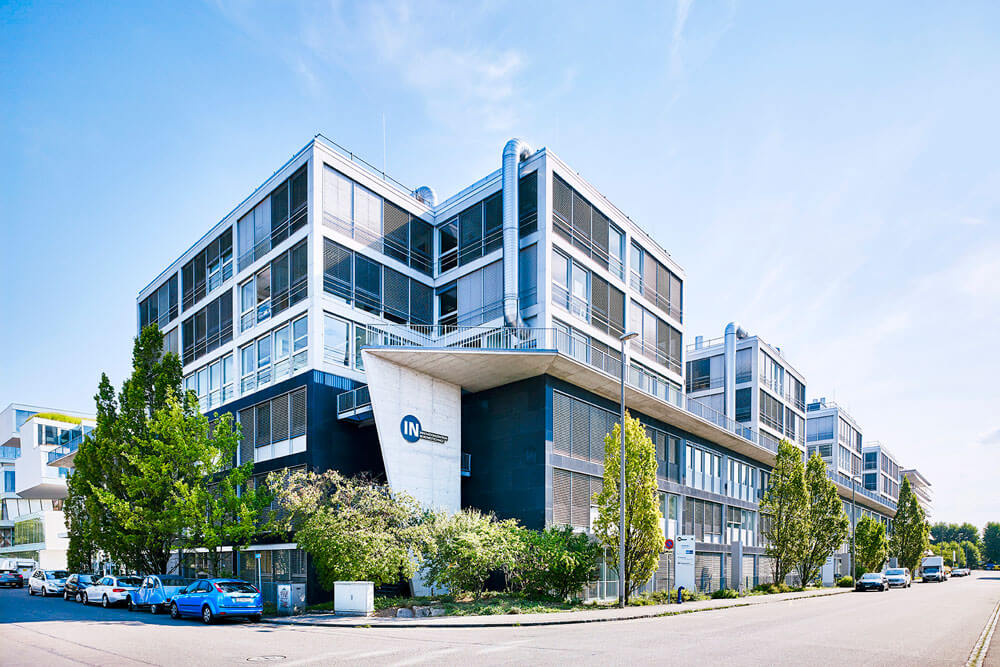 A PLACE WHERE YOU CAN SHAPE THE FUTURE
The purpose of our park is to contribute to the world by focusing on progress. We believe in the power of mankind through collaboration, networks and the right environment as the foundation for great innovation and for you to achieve your goals.

The SCAHT provides expert advice and services in regulatory toxicology to the Swiss authorities, the media, the general public and third parties. The Regulatory Toxicology Group at SCAHT is responsible for delivering professional analyses.
The Centre supports research in applied human toxicology and facilitates the exchange of multidisciplinary information and data. SCAHT contributes to education and training in human toxicology and encourages the recruitment of students and new members into the profession.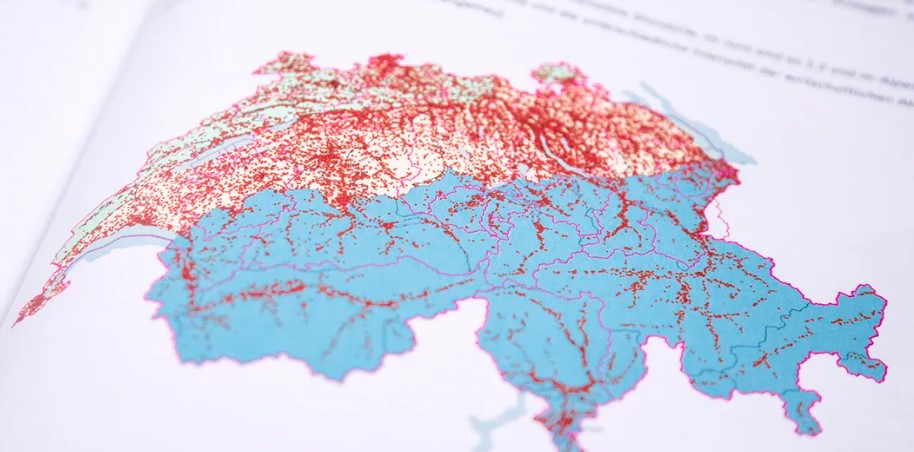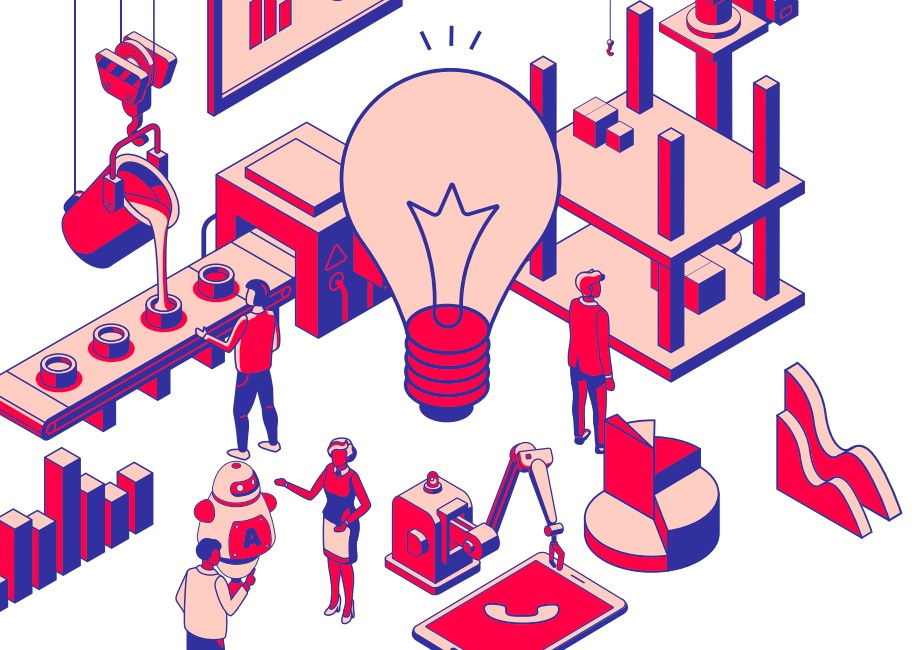 La CCIJ en bref
Défendre et représenter les intérêts des entreprises membres auprès des autorités et des administrations publiques.
Optimiser les conditions-cadres de l'entrepreneuriat.
Fournir des appuis pratiques aux chefs d'entreprise dans la gestion courante de leur activité.
Développer et animer une plate-forme d'échanges utiles avec et entre les entreprises membres.

The Canton of Zurich is committed to providing a good environment and favourable general conditions for companies and residents in the region. This includes fostering external economic relations, promoting Zurich's innovation capacity by connecting the relevant stakeholders in seminal industries, and supporting companies wishing to move to Zurich.